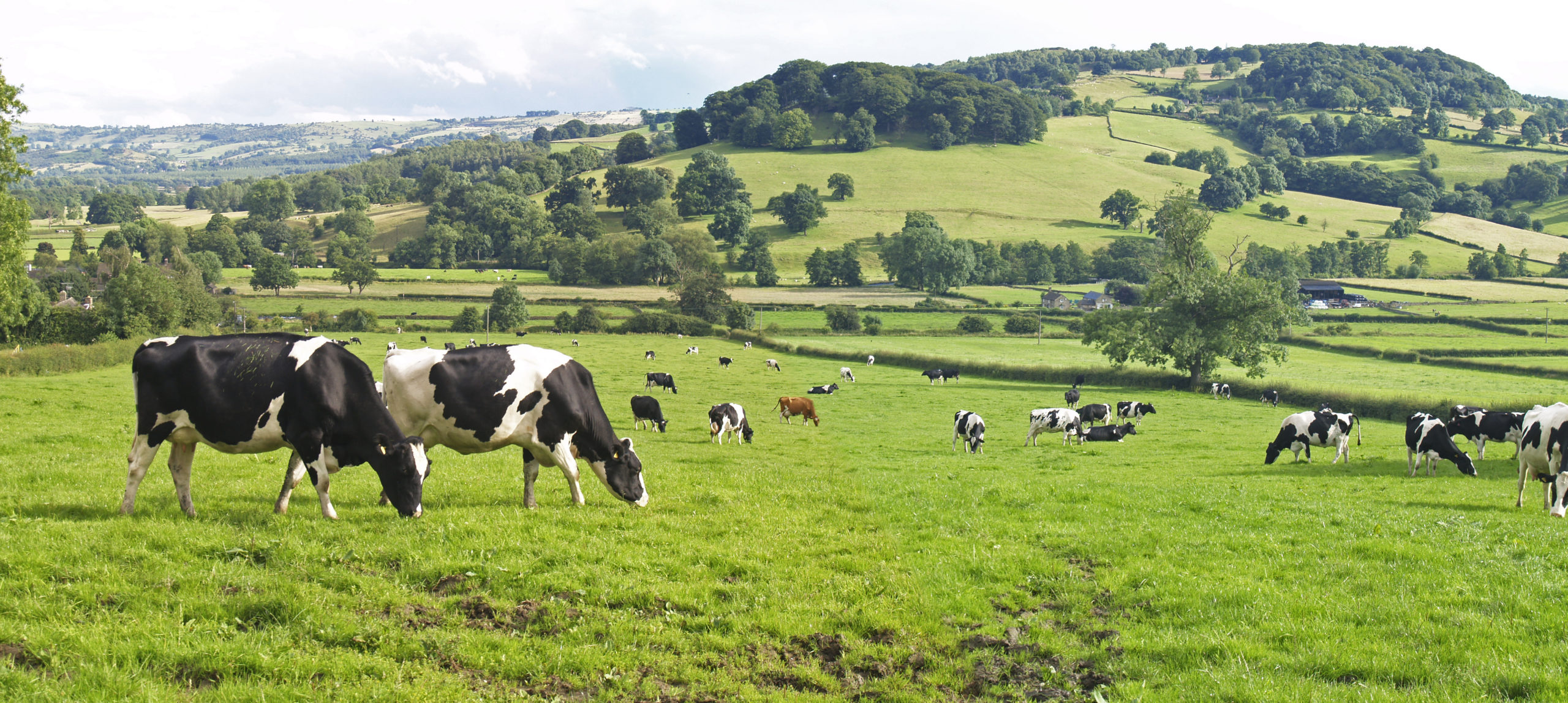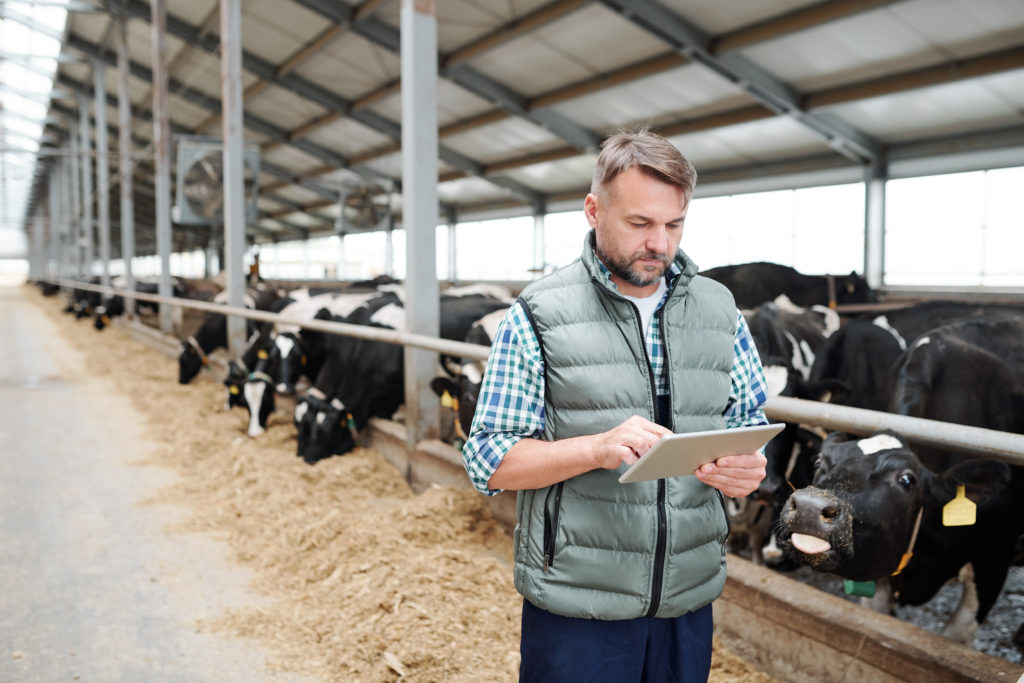 Our Goal Is To Provide The Highest Quality Livestock Products That Deliver Results
---
From the selection of ingredients to the formulation of products based on science, LIRA GOLD Products deliver superior results at a price that offers high return on investment. From fast growing, healthy young stock to high producing dairy, beef, goat, llama & alpaca adults, we deliver the results you demand on the farm and in the show ring.
Our Quality Driven Commitment
---
We realize the relationship between you and your livestock means the world to you and what you give your animals has to come from a trusted source. That is why we and our manufacturing partner produce LIRA GOLD Supplement products in a state-of-the-art, climate-controlled facility in central Pennsylvania with the highest quality ingredients and procedures.
Our products are all natural, and are manufactured in a facility that is certified by the American Feed Industry Association's Safe Feed/Safe Food Certification Program.
LIRA GOLD Supplements provide nutritional support to help overall health, well-being and performance needs in dairy, beef, goat, sheep, equine, rabbit, poultry, llama and alpacas of all ages.
All our products are made in the USA with domestic and foreign sourced ingredients of the highest quality.
Our natural supplements also contain ingredients that are recognized as organic and are allowed for use in organic or natural certified operations. Always ask your certifier for approval to use any product prior to using it in your animals.