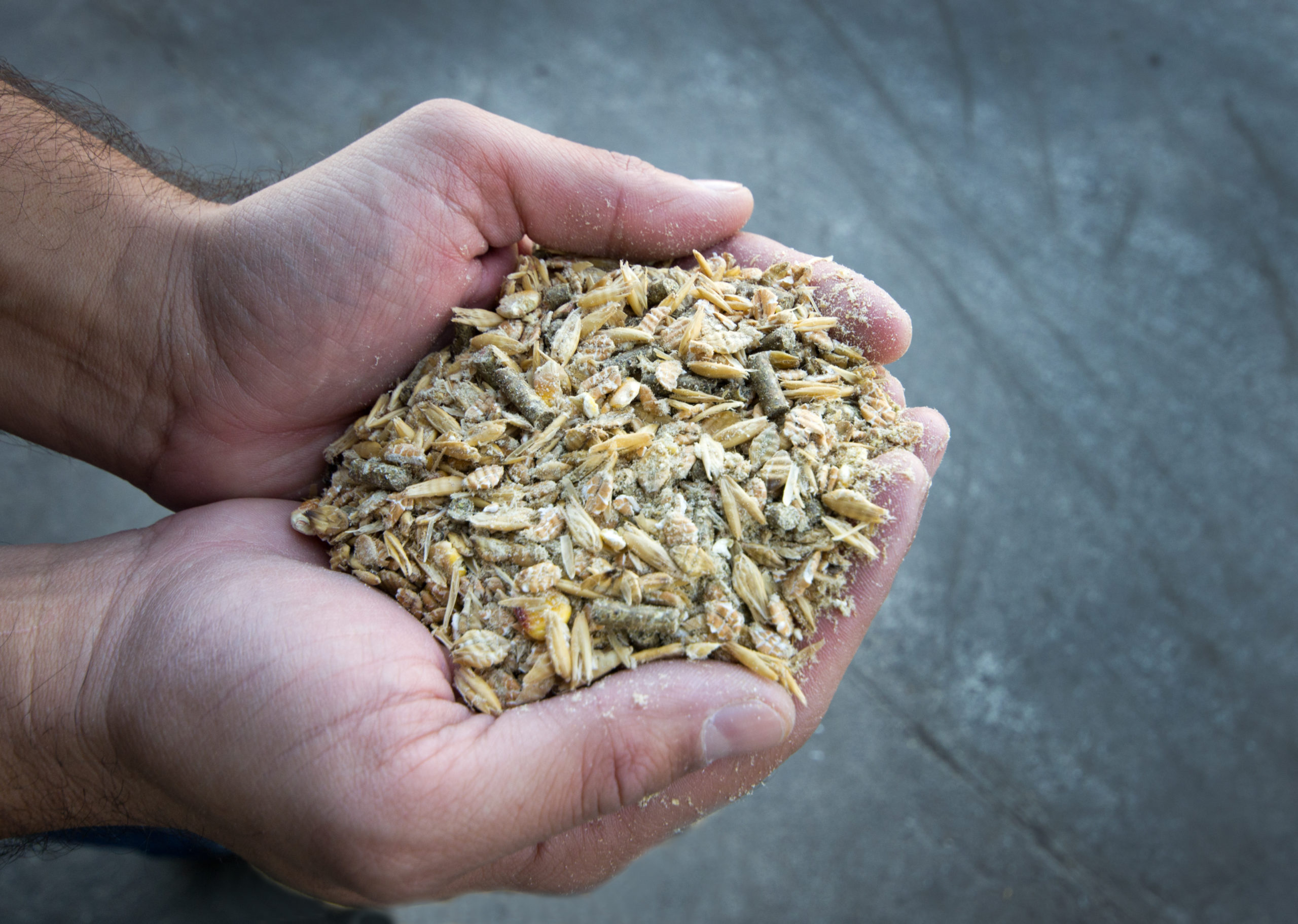 LIRA GOLD® Vitamins & Minerals Provide Nutritional Support To Drive Productivity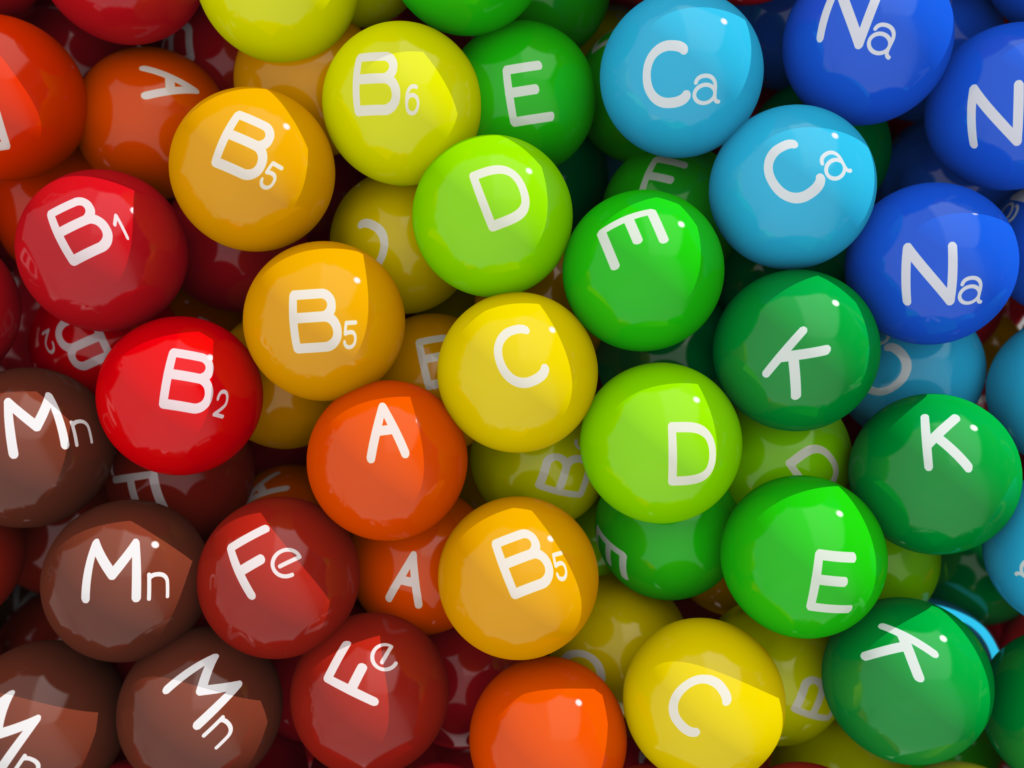 Vitamins and minerals are a critical part of livestock diets in order to provide the nutritional support for livestock to live and produce each day. They are key to immune function, digestion, bone development, nervous system function, muscle growth and milk production allowing animals to thrive and produce their best.
In addition, many vitamins and minerals provide antioxidants that are beneficial to normal cell and organ growth.
LIRA GOLD Formulations Utilize High Quality Vitamins and Minerals
We select the highest quality vitamins and manage inventory to ensure that our products are delivering the vitamin needs you expect to help maximize meat and milk production in your animals. And we formulate our products to provide the added support they need, especially during times of environmental stress such as high temperature and humidity during summer months.
While minerals mined from the ground are utilized in their raw form are adequate, we also utilize in our products proteinated trace minerals that are superior in their bioavailability which aids in better absorption of those minerals.
Proteinated trace minerals are produced by combining the mineral with a ligand (protein) to create an organic form that is more similar to the form normally found in animal or plant products.
The most common proteinated trace minerals are zinc (Zn), copper (Cu), manganese (Mn) and cobalt (Co).
Where Can I Find Vitamins & Minerals From LIRA GOLD?
The LIRA GOLD® products on this page, including HydroLyte COW, contain added high-quality vitamins and proteinated trace minerals to help drive the health, productivity and overall wellness of livestock animals.