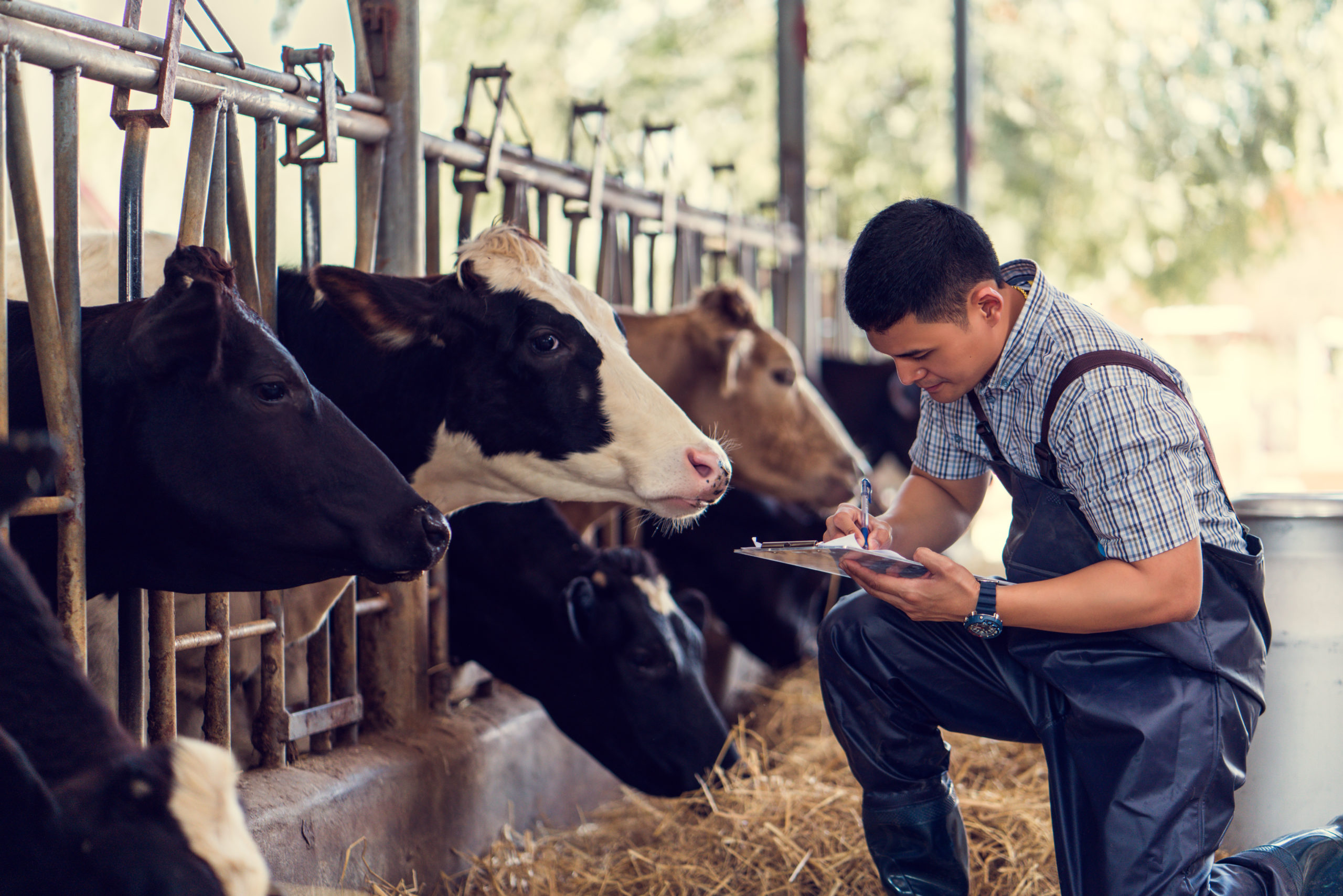 Digestive Health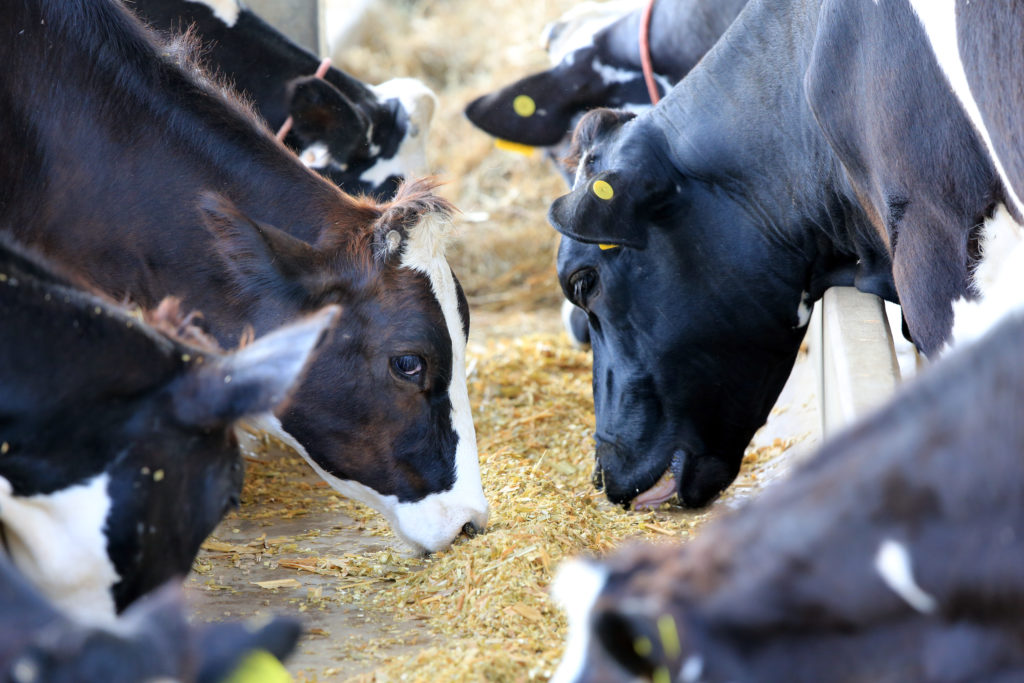 After the calf is born and throughout its life, a healthy GI tract is the core for driving digestion, growth, maintaining normal health, and supporting the immune system.
In recent studies at Cornell, Dr. Mike Van Amburgh and his team found that this is particularly important in pre-weaned calves. In researching pre-weaning nutrition and health on lifetime productivity in 1,244 heifers in the Cornell herd they found that pre-weaning ADG and avoiding antibiotics/immune stressors had a lifetime milk effect (three lactations) of over 6000 pounds of milk, depending on pre-weaning growth rates.
This is just a small indicator why it is important to invest in the health and wellness of our young stock.
Maintaining Normal Digestive Health With Nutraceuticals & Eubiotics
While there are times that antibiotic use is necessary and further regulation changes are here, more and more producers are looking at natural approaches that can help maintain normal.
Nutraceuticals and eubiotics, a class of ingredients classified by the feed industry that contains probiotics, prebiotics, organic acids and essential oils, are being used to support a healthy digestive system.
By incorporating these into young stocks' diets early and throughout their life, can help raise healthy, fast growing young stock and high producing adults.
How Can LIRA GOLD® Supplements Help Digestive Health?
Here is a list of eubiotics and other novel ingredients that have been successfully used to raise healthy, fast-growing calves.
Probiotics – Supports the natural microbiome in the gut and helps support the immune system.
Prebiotics – Like FOS and MOS, provide a food source for normal gut bacteria to support their growth and well-being.
Organic Acids – Support the normal mucous lining of the digestive tract.
Essential Oils – In addition to flavoring, they help support a healthy gut
Egg Protein – Supports nutrition and health
Enzymes – Defined enzymes support proper digestion
Yeast Products – Support proper digestion
In addition to young stock, these ingredients also play an important role in growing out heifers, supporting dry cows through transition and in helping cows maximize milk production during lactation.
What LIRA GOLD Supplements Support Digestive Health?
The LIRA GOLD® Supplements on this page, Calf Command, contain many of the ingredients to help maintain normal digestive health, proper digestion, support a healthy immune system and drive healthy milk production.