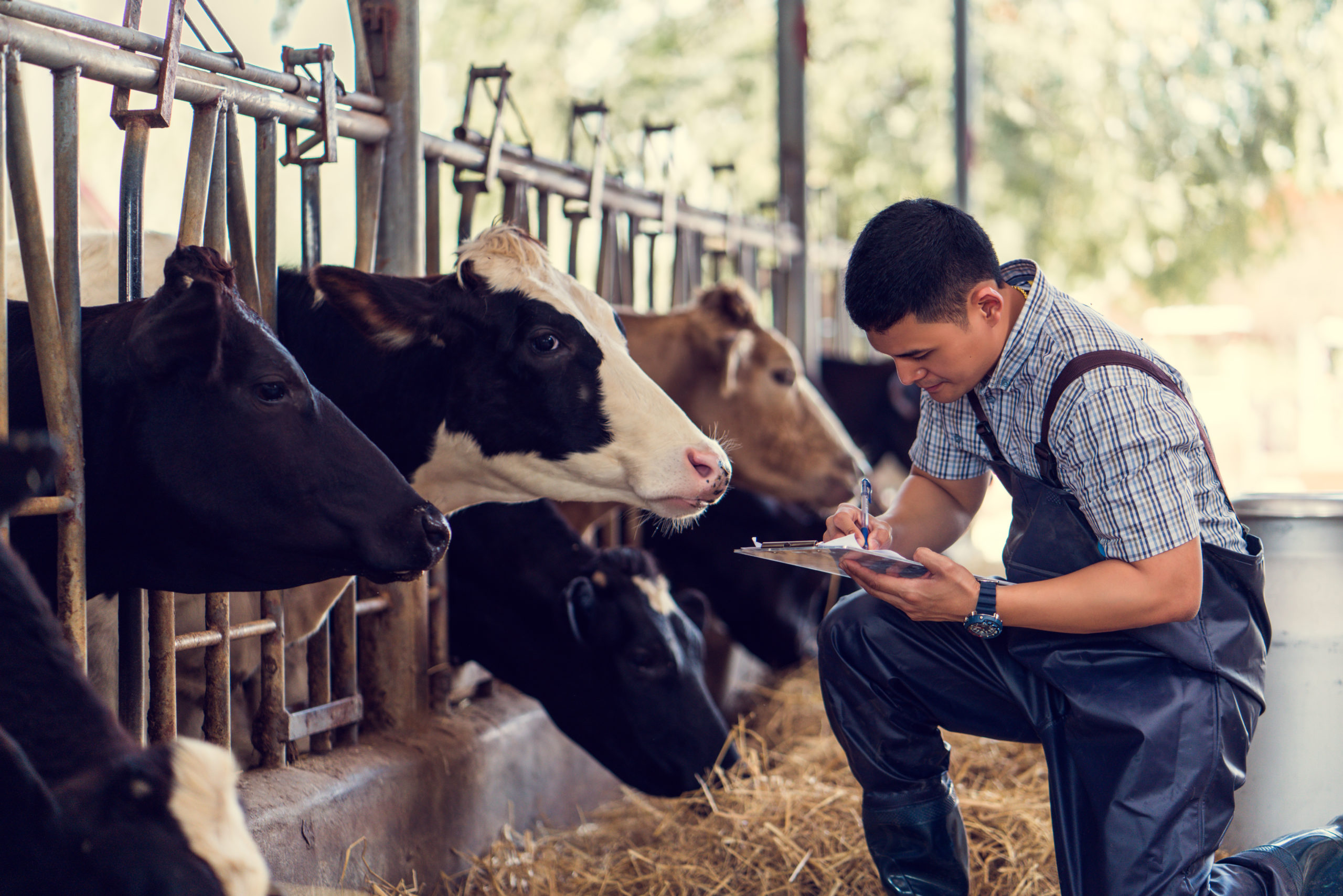 LIRA GOLD® Lagoon Biodegrade Helps Lagoons, Pits and Tanks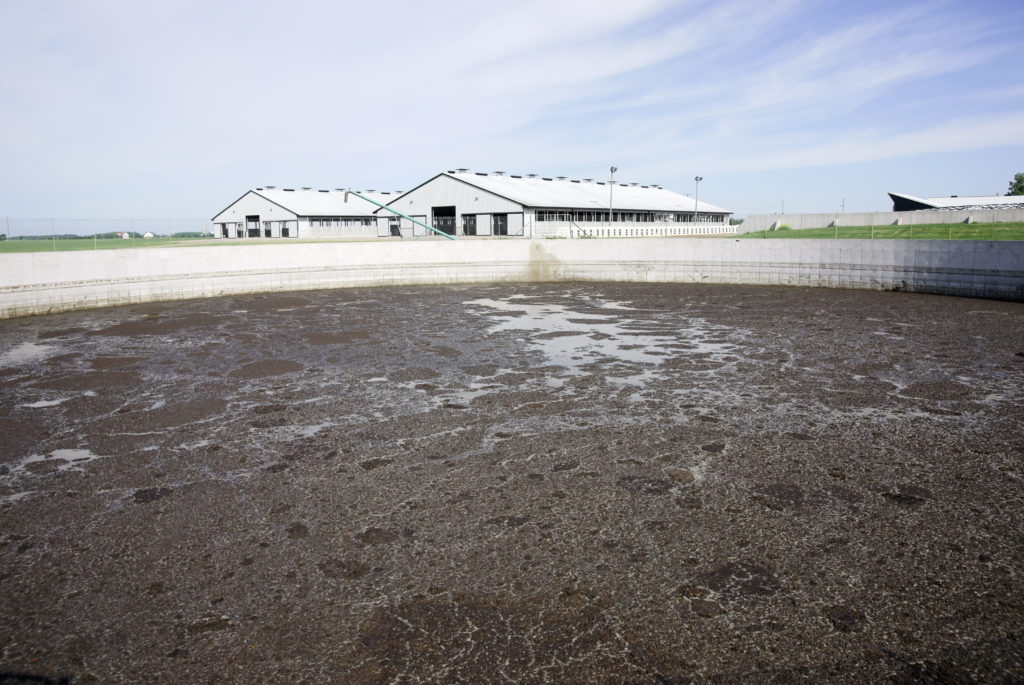 Managing liquid manure from livestock production systems is vital for your operation and the environment.  Not only is the type of system key, but having the proper storage capacity and maintaining it properly is important for the long-term efficiency of the system.
Livestock manure consists of excreted solids and water. This has to be managed to get the flow characteristics for the system to help it work properly. In addition, the solids that are produced and enter the lagoon, pit or tank can, if not properly digested, reduce storage capacity over time.
Breaking Down Solids In Liquid Waste Storage Systems
Every day there are organisms and processes in lagoons, pits and tanks that work on breaking down solids that ultimately liquify those solids into simpler forms. However, depending on how robust they are, the amounts of solids entering the system and the capacity, extra help may be needed.
Key ways to help in managing liquid manure include supplementing the natural organisms that are in the system to fortify their numbers and include ingredients that support a robust action on breaking down solids.
LIRA GOLD Lagoon Biodegrade Helps Challenging Lagoons, Pits & Manure Tanks
Lagoon Biodegrade is formulated with micro-encapsulated bacteria and digestive enzymes that provides mother nature with the extra help needed to speed up the breakdown of solids and do so more efficiently. It also contains active dried yeast and carbohydrates to provide nutrients to bacteria. The addition of Yucca schidigera, which acts as a surfactant, helps spread ingredients throughout the system
Add Lagoon Biodegrade to your manure storage lagoon, pit or tank to keep the running efficiently and reduce the amount of solids that can build up.